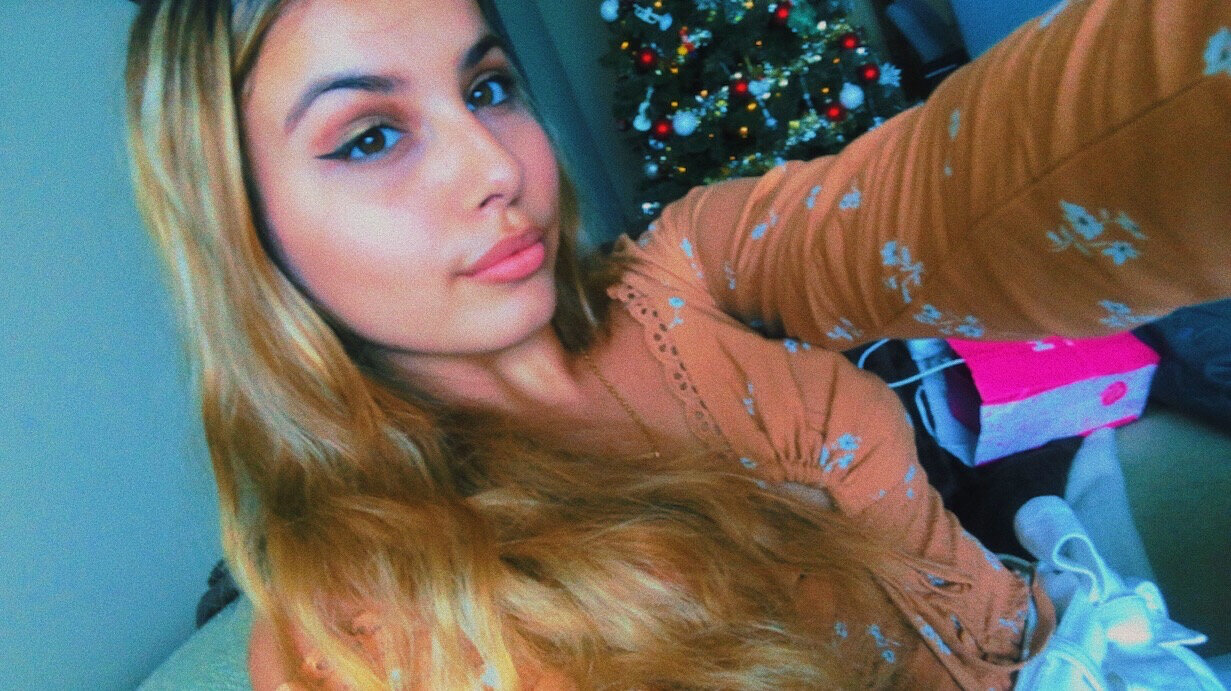 When Mia Elaina Fernandez's peers claim their diplomas next spring, she won't be among them.
That's because she will be ahead of schedule, having graduated an entire semester early. Fernandez, who plans to enroll in a culinary arts program after she completes her high school coursework, is among at least three students from Acceleration Academy's four Miami-Dade campuses who are expected to graduate ahead of their cohorts.
If all goes as planned, Fernandez will be ahead of the curve and already honing her baking skills when her friends at conventional high schools are walking across the stage. One day, the 17-year-old said, she plans to become a business-owner and run her own bakery. For the prospective baker, it was the individualized schedule and instruction at Acceleration Academy that fueled her success.
"It's a good environment," Fernandez said of the learning atmosphere at the Central campus. "It's better than actual high school, and I feel like I can learn better because there's fewer kids, so I have more time with the teachers one-on-one."
Fernandez is slated to graduate in December, half a year before most of her friends and classmates.
Fernandez is not alone. A healthy number of students come to MDAA in hopes of accelerating their studies. Chloe Marmol, who aspires to work in the hospitality industry, is on track to become another early grad this December. Earning a high school diploma will put her on track to becoming a flight attendant, a career that will allow her to travel the world. Marmal is on a path now that, in recent years, felt improbable, she said.
Before she enrolled at Acceleration Academy, Marmol was a student at a private preparatory school where she struggled to remain focused on her studies.
"I would tell my mom when I was in that school that I wanted to drop out, and she would be so stressed," Marmal said. "But now, since switching schools, I'm ahead."
Marmol's mother, Marilyn, works as a public school teacher and stresses the importance of making varying education models available to students. At Acceleration Academy, Chloe was able to work at her own pace and take one course at a time — as opposed to a multi-class fixed schedule — a format that her mother said was critical to her success.=
"Her teacher reached out to me often and let me know how things were progressing," Marilyn said. "Eventually, [Chloe] took off, and now she's on her way to graduate."
Marilyn herself has been an educator for more than two decades and emphasized the importance of meeting students' needs according to their individual learning styles.
"With a traditional public school, you're not going to have that choice. You have to follow a track," she said. "Being at Acceleration Academy and seeing that she's making progress and getting good feedback has motivated her to do even better than she was doing before."
Compared to her time spent in a conventional high school, the difference in her daughter's academic performance and newfound ability to hold herself accountable for her own success, she said, is like night and day.
"She's getting better grades, her GPA is climbing, and she's setting goals for herself," Marilyn said. "From where we started when she first entered to where we are now, there's been tremendous growth."
Similarly, Fernandez said flexible scheduling and setting her own pace was key.
"I think allowing me to have space and to do [coursework] at my own pace … just gave me more time to do it my way," she said. During the years she was enrolled at a conventional high school, she added, "it was just way too fast … I didn't understand anything."
Because Fernandez was able to slow things down and complete her school work within a more flexible time frame, she also was able to invest more energy into her part-time restaurant job. As an aspiring culinary professional, having ample time to develop necessary practical skills is a must.
That flexibility, she said, "allowed me to succeed and get me to where I'm at right now," she said. "It was very easy for me to pick the days that I had to go to school, and then the other days I went to my work."
Now that Marmol will have even more time between graduating and beginning her flight attendant training, she said she plans to enroll in college courses, all thanks to her early coursework completion.
"I get to do both now," Marmol said.