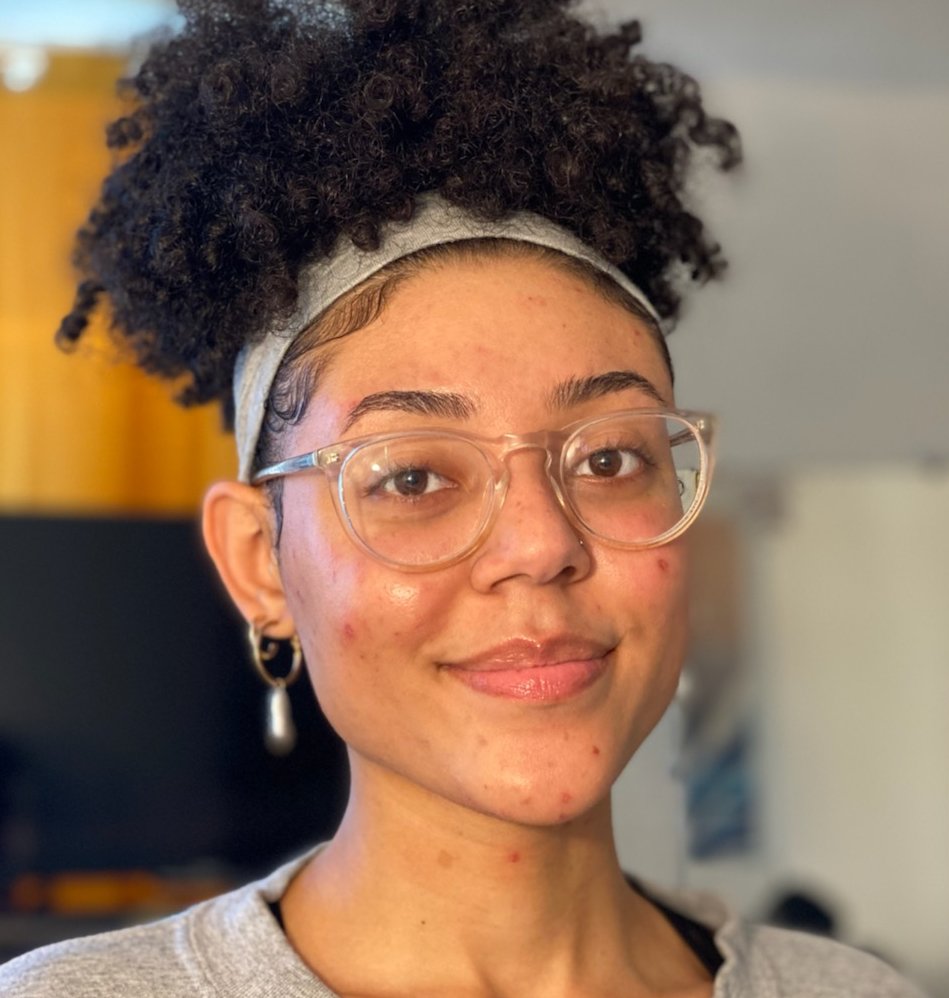 Adore Carter finds her inspiration within. She loves to paint portraits, and to express emotions with writing. "Words are like paintbrushes."
At traditional school, she says, the whirl of students and teachers could be overwhelming. And when her struggles with anxiety and depression began to mount, she had a hard time finding help. "I have more memories of crying in the bathroom than I do of enjoying class."
At Sarasota Acceleration Academies, she's found a school environment entirely different from the ones she had experienced before. Rather than sitting at a desk in a full classroom, she can settle into a comfortable cafe chair or work at a small table. Big windows invite natural light, and and she can get up and move around at ease.
"It's really spacious," she says. "There's a lot of room to breathe."
One of 7 children, she helps her family run a food truck serving cheesesteaks, Polish sausages and other street food from her native New Jersey. Because her parents have run into financial difficulties, it's important for her to be able to contribute by working 20, 30 and sometimes 40 hours a week.
SAA's flexible schedule allows her to work around work and other demands in her life, while still keeping her moving toward her goal of graduating and refining her painting skills — perhaps at Sarasota's renowned Ringling College of Art and Design.
"I'm a student, not a number on the roster here," she says. "All I have to do is look up and there's someone there to help me."