Ja'Lissa Leggett had always been a good student. But in a traditional high school, with its crowded classrooms and busy teachers, she fretted about requesting the help she needed. 
"It felt like I was alone," she says. "I felt like I would be too much of a burden if I kept raising my hand over and over." 
During her junior year, she dropped out. "Honestly, I gave up." 
But Dr. Sunny Booker, Director of Alternative Education for St. Lucie Public Schools, wasn't ready to give up on Ja'Lissa. Dr. Booker invited her to a meeting, where she reminded the young woman of her strength as a student and her promise as a young adult. 
At her urging, Ja'Lissa enrolled at St. Lucie Acceleration Academies (SLAA), where a calm environment and personalized approach helped her to regain her footing. Taking one course at a time and benefiting from the one-on-one support she needed, she began a steady march toward her diploma. 
That didn't mean it was a smooth glide. Ja'Lissa acknowledges that she regularly lost heart and went missing. But the SLAA team, and especially Director Paige Latham, weren't about to let her drift away. 
"Miss Paige, she stuck by me the whole time. She did not give up on me and I really appreciate her for that," says Ja'Lissa, who is now 21. Also inspirational was graduation candidate advocate Emerald Jamison, who sat down with her to help navigate challenging material. "Because of her, I finished my classes." 
Like many graduation candidates at Acceleration Academies, Ja'Lissa has to work full-time to support herself and her family. With SLAA's flexible scheduling, she was able to balance her work as a home health aide with her high school coursework.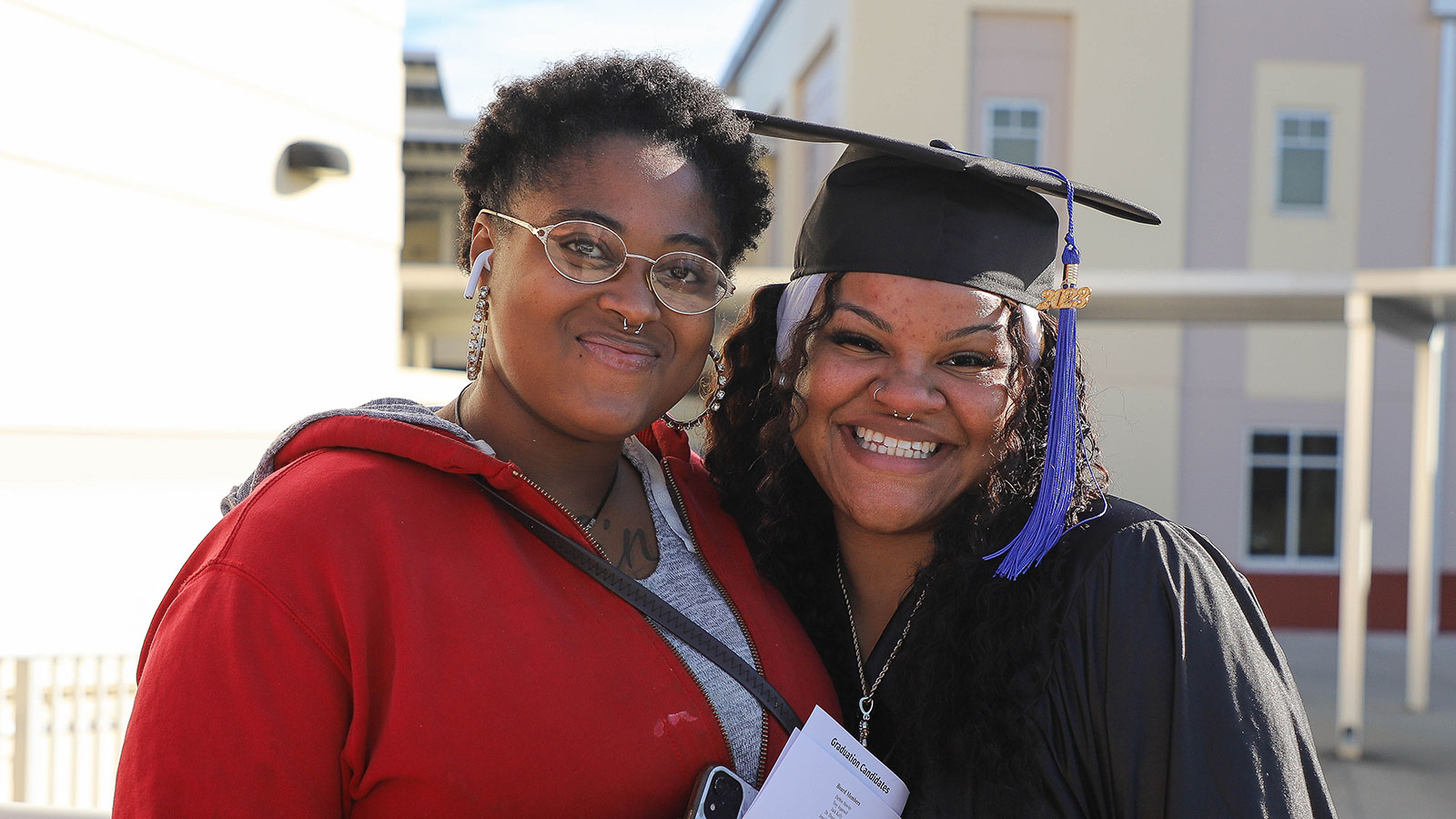 The hard work paid off, as Ja'Lissa recently celebrated her diploma and began college studies to become a medical assistant and ultrasound technician. Her favorite aunt was a diabetic and the help Ja'Lissa provided her inspired her to make health care a career. 
From dropout to health care worker — it's a journey Ja'Lissa wouldn't have made without support from caring educators and her own determination. 
Her advice to other struggling learners? 
"My advice would be I know that it's hard and I know you feel like giving up. It's really up to you if you want better for yourself. I had to learn the hard way. I took the longer path by dropping out in 11th grade." 
"Keep pushing, keep striving," says Ja'Lissa. "Just be true to yourself."