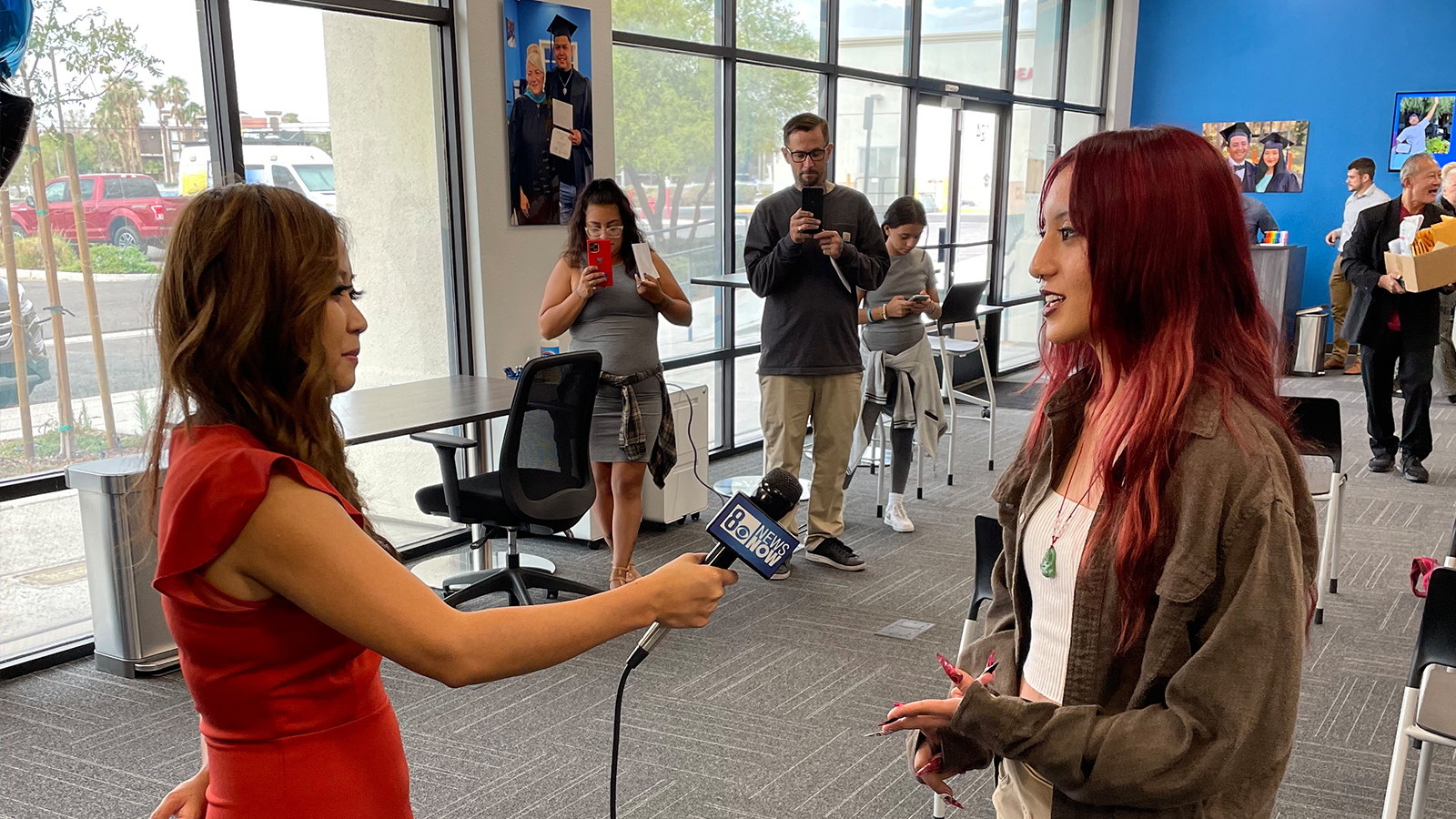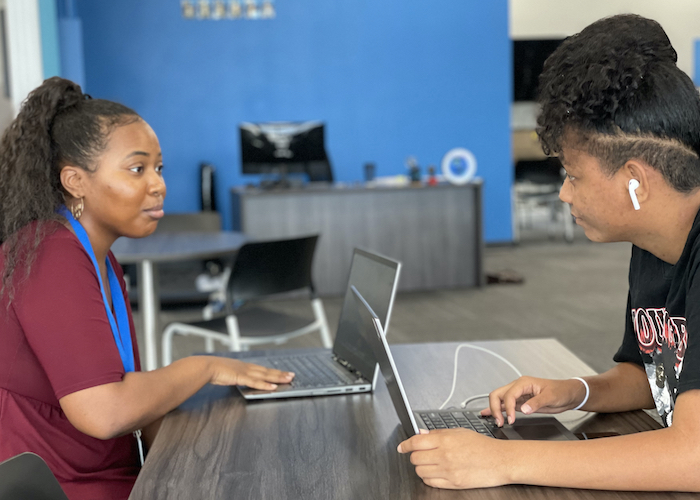 Discover Your Purpose
Students at Acceleration Academies work one-on-one with a Career and Life Coach who helps them identify and explore post-graduation pathways based on their unique interests and strengths. Together, the student and their Career and Life Coach will explore career options and develop a personalized plan to ensure the student is equipped for success after graduation.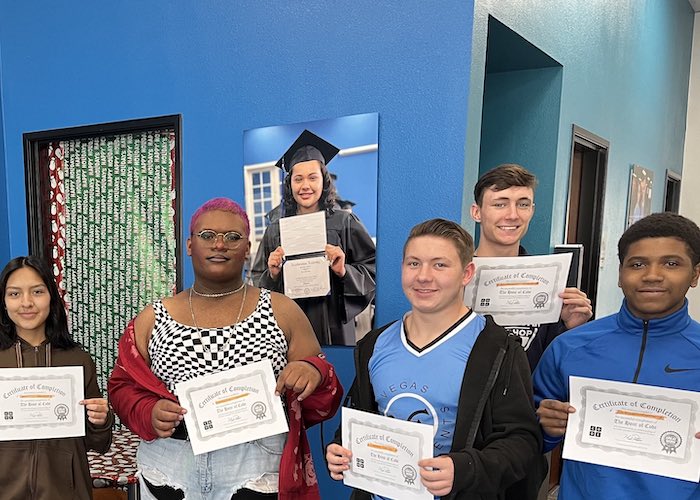 Gain Real-World Experience
Acceleration Academies offers innovative and engaging Career and Technical Education programs that give students real-world experience. Academies partner with local and national employers and organizations to provide students with relevant, hands-on experience through internships, workshops, job training and other cooperative learning programs.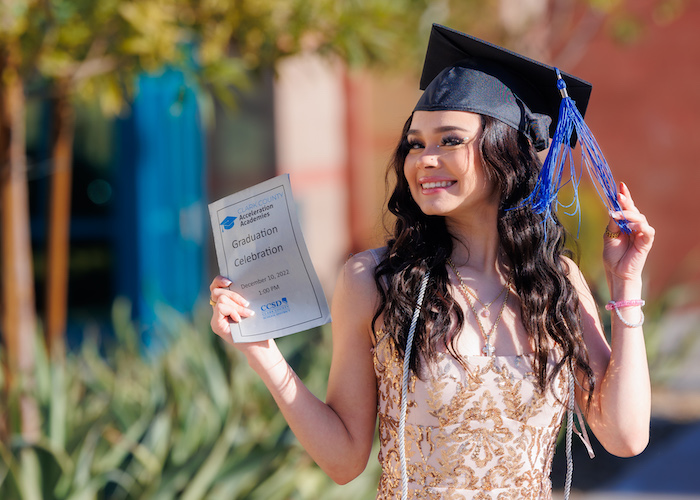 Start Your Future Now
Research shows that students who participate in Career and Technical Education programs are more successful in high school and beyond. Jumpstart your future and join the millions of young adults enrolled in Career and Technical Education programs across the nation. 
I wanted to join the Army in 2019, but I didn't have a diploma. A friend told me about Acceleration Academies. At first, I was lazy but all the motivation pushed me to a new level. Being in the military takes hard work and determination. I learned that at Acceleration Academies.
Elijah Hardaman
Graduate, Clark County Acceleration Academies, U.S. Army