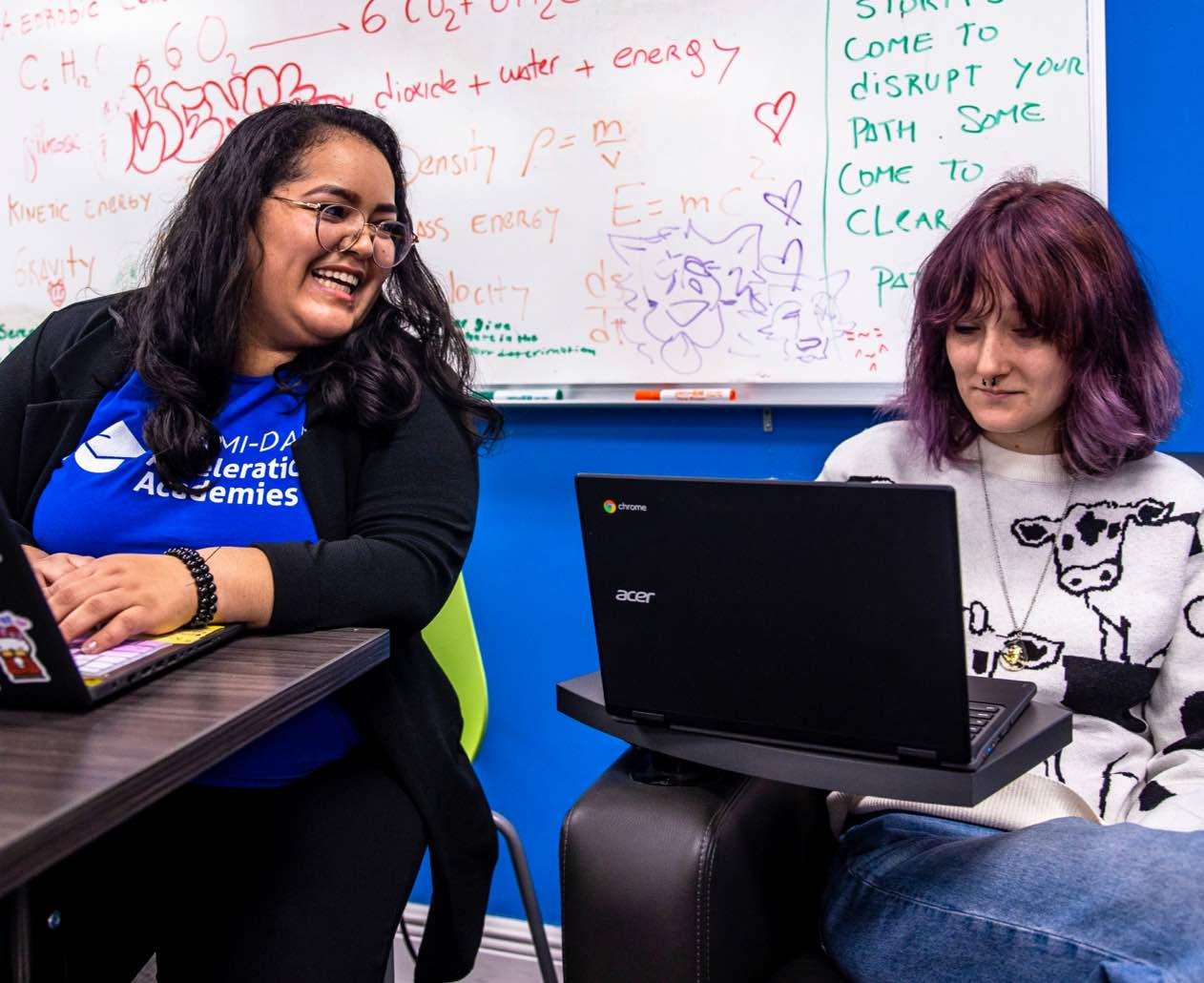 Your Student Experience
Our high school completion program combines online and in-person instruction, life and career counseling, group activities, and one-on-one mentoring.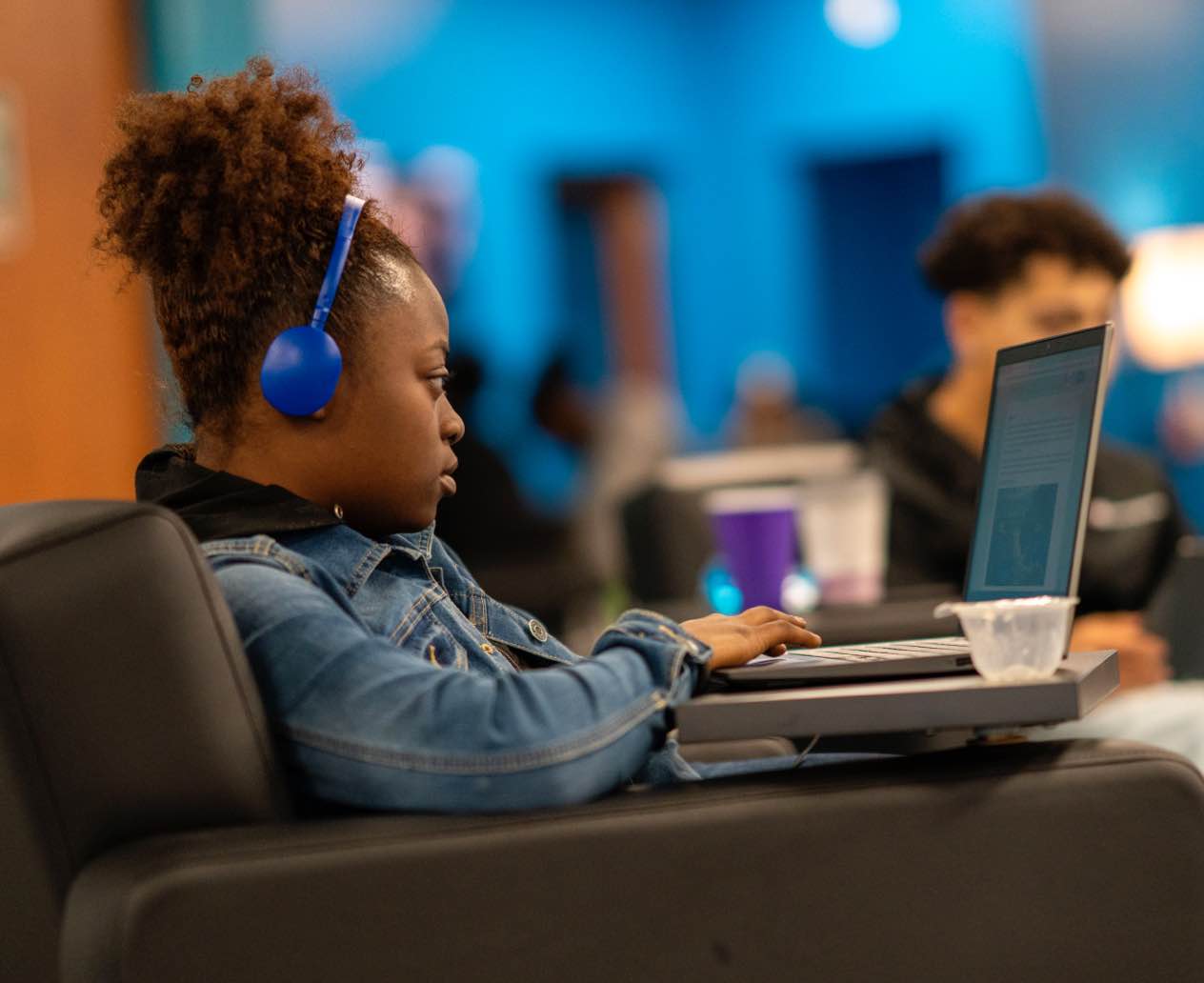 Personalized Schedules and Plans
Your success (graduating with your diploma) requires a high school completion plan built just for you. You need a flexible schedule that works around work/family responsibilities.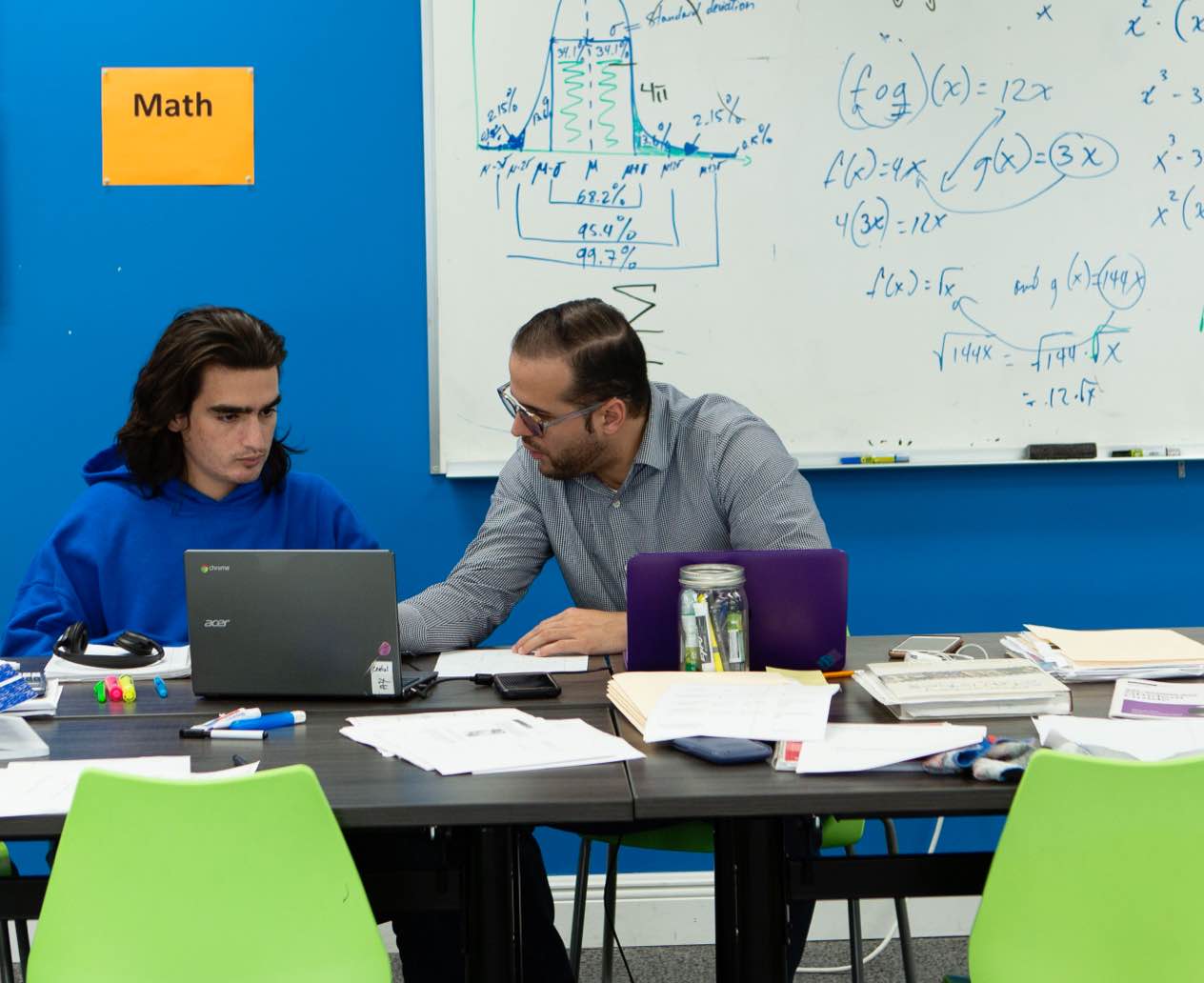 People in Your Corner
You're not alone. Our people have helped thousands in your situation. Teachers, learning specialists, career and life counselors. Someone to keep you on track. People who care.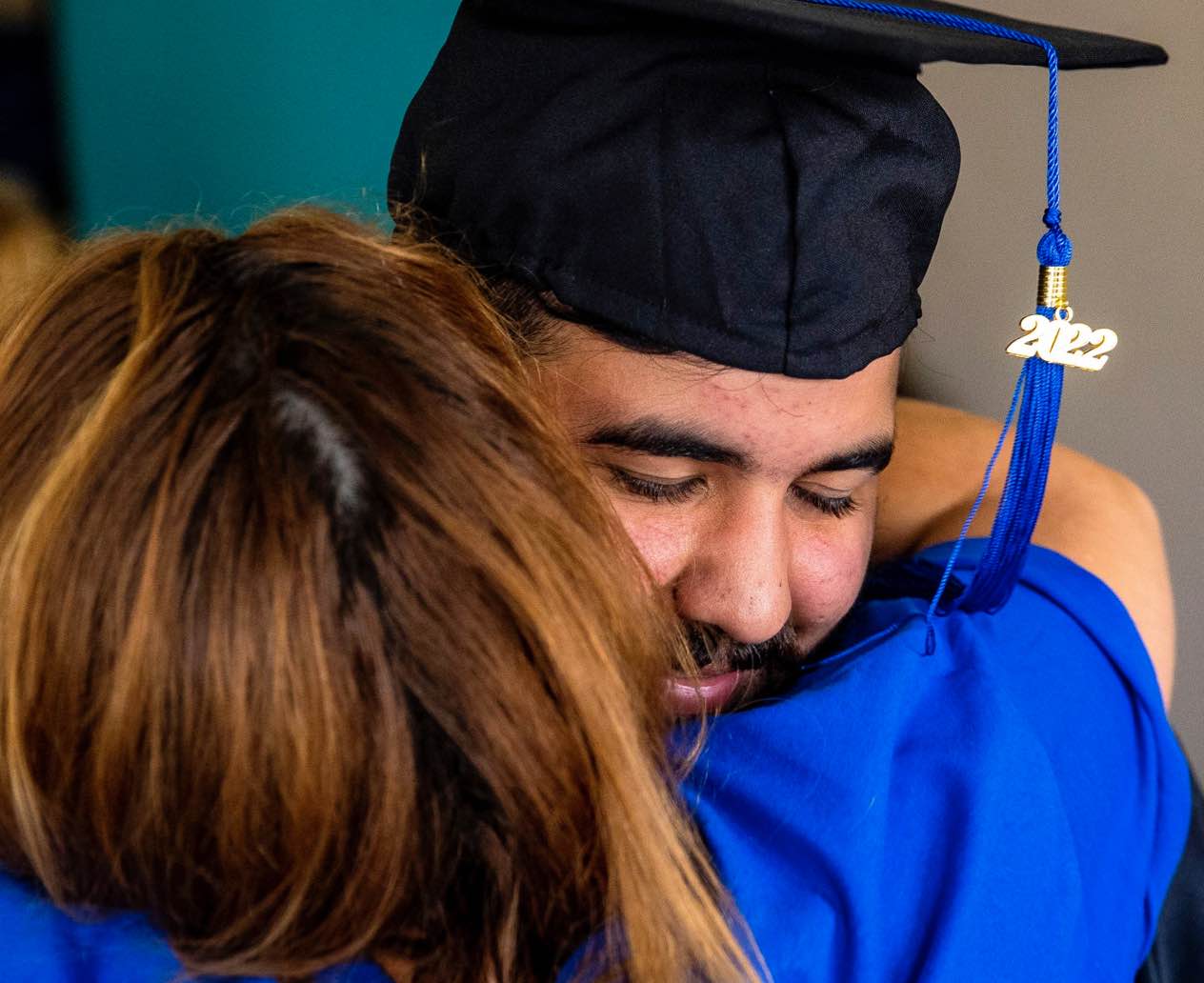 Graduation and Beyond
Your high school diploma opens doors — to the trades, military service, better paying jobs and additional training and education. Our teachers and counselors help you to create a path that's right for you and those you love.
This program will help you become whatever you want to be.
Johnny Mose
2020 Graduate | Bethel Acceleration Academies