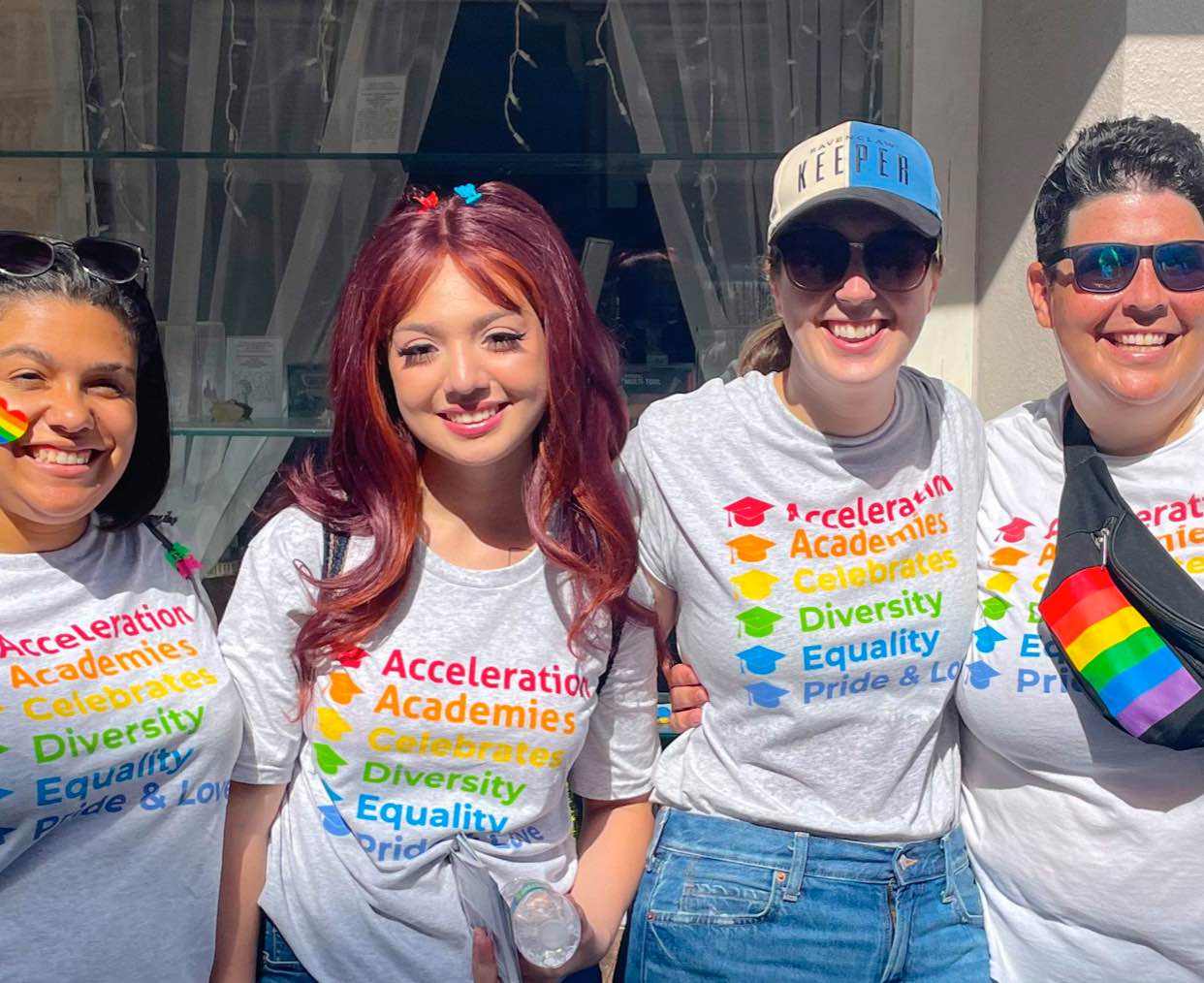 Sense of Community
Our academies prioritize a sense of community that connects you with mentors and fosters relationships with caring adults and peers. Whether studying on-site or remotely, you'll find an environment that is safe, supportive and designed to help you thrive.
Food Services
We partner with school districts to provide daily food services to all who qualify, along with a variety of snacks and drinks in our academy cafes, regardless of economic circumstance.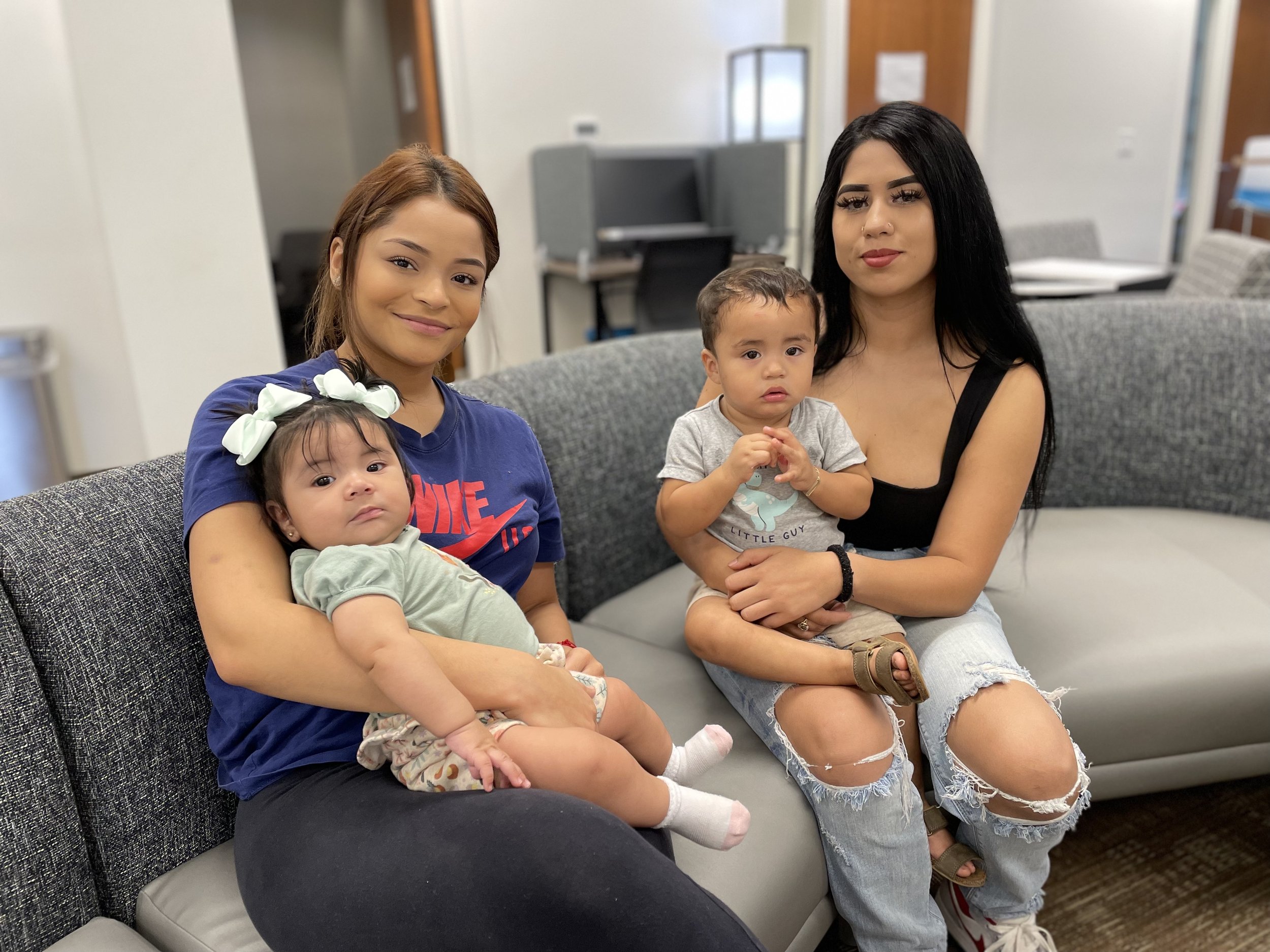 Family Friendly
Being a young parent comes with many challenges. Our extended hours and flexible, personalized approach helps you overcome those challenges while enabling academic progress.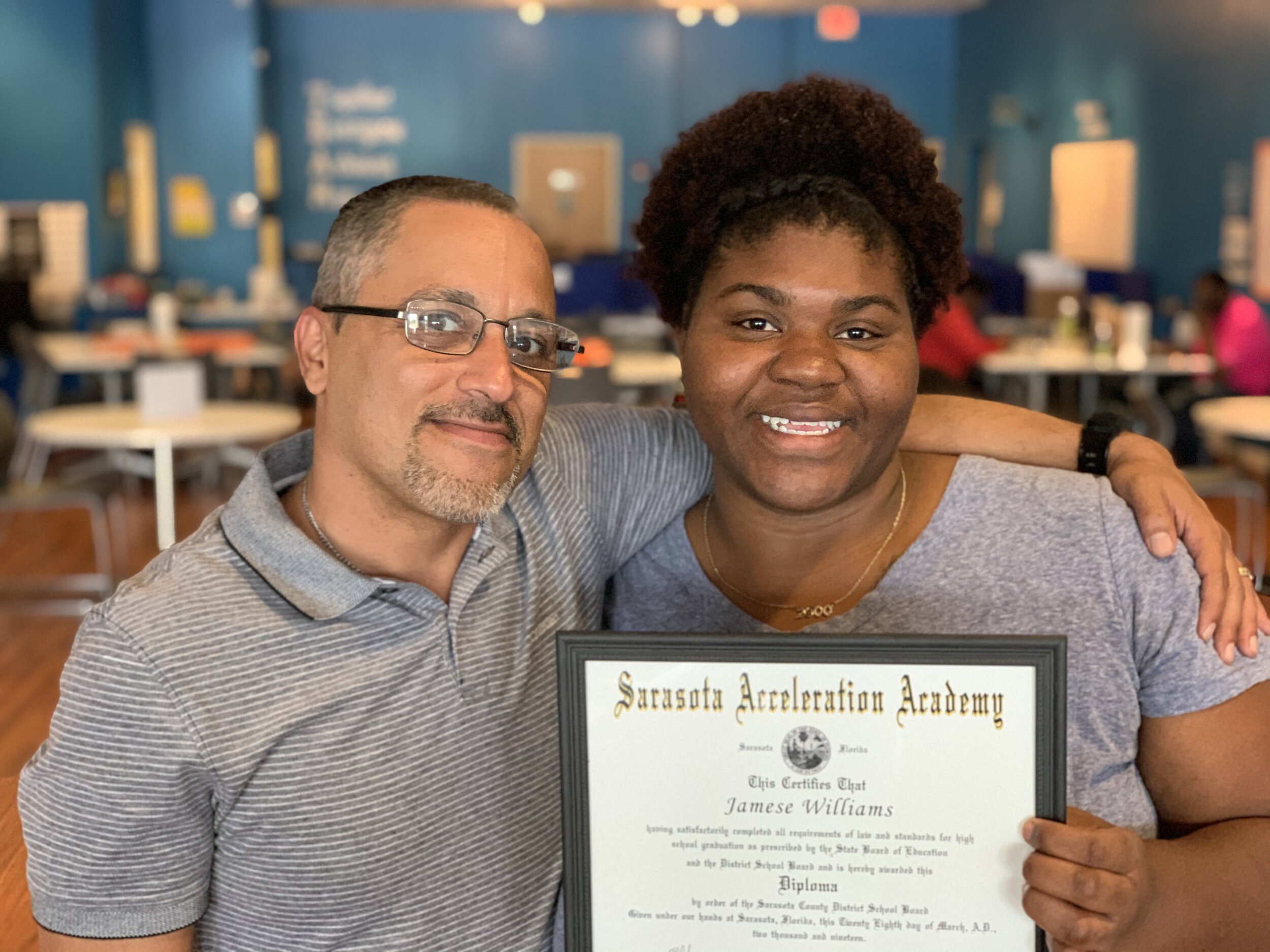 Connections to Community Services
At Acceleration Academies, we meet you where you are. We are committed to supporting your needs and can connect you to community resources related to housing, nutrition, medical and mental health care and other services.
Having an option like Acceleration Academies really saved me. Here, it's different. They really do care. Their goal is the same as yours: to help you graduate.
Vivianna Vasquez
Student, Acceleration Academies
Ready to Enroll?
Enrollment is open and tuition is 100% free.  Get started on your enrollment today and begin this exciting journey.