Attend an Info Session
Acceleration Academies hosts a monthly virtual information session for students and families interested in learning more. To view the schedule and register, click the button below.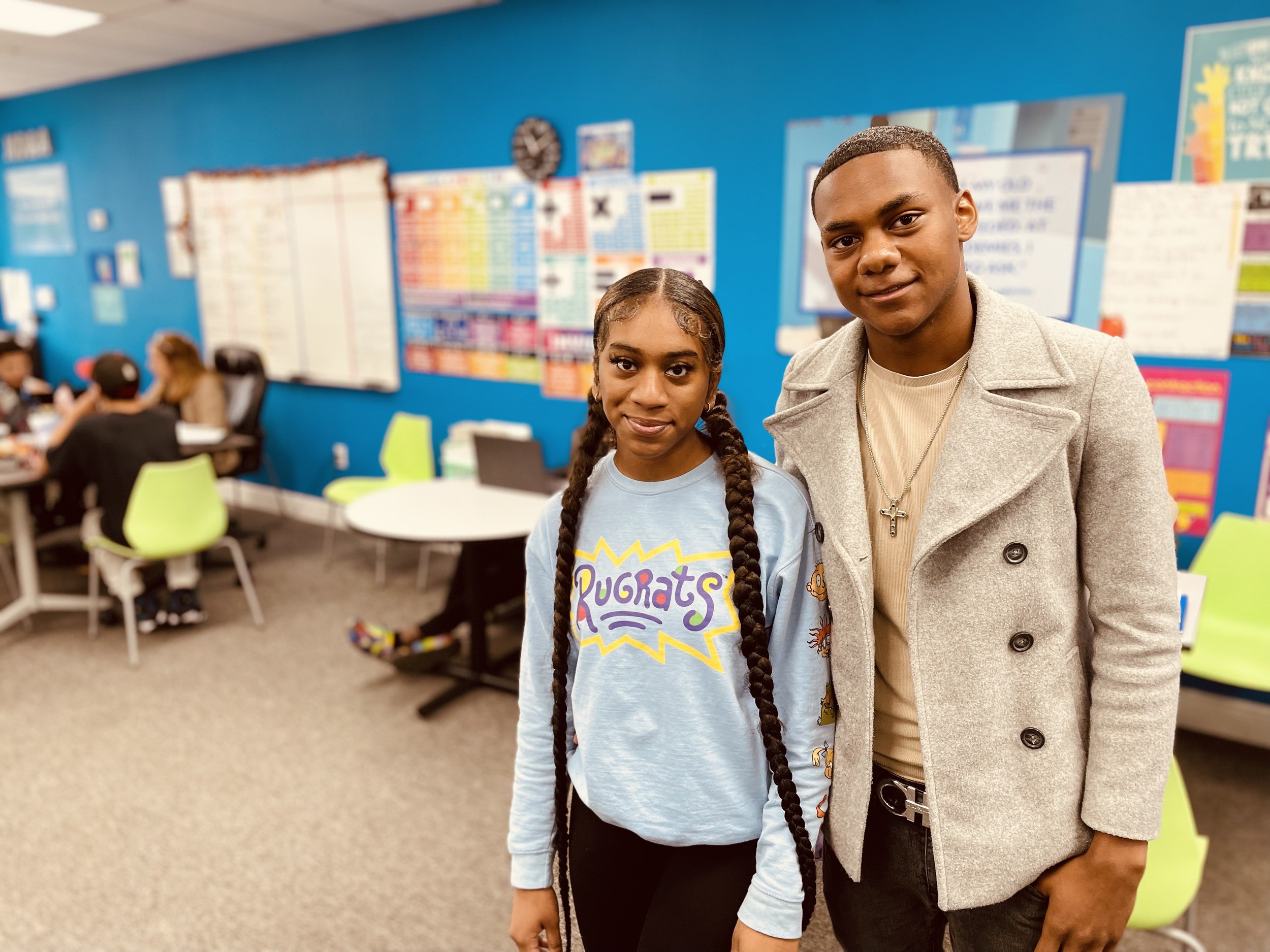 Set your pace and choose your learning style.
From day one, we see you as someone here for a clear purpose: to earn your district-issued high school diploma. Our online blended learning model gives you the flexibility to do your coursework anywhere with internet access. As always, you'll still have access to the Academy building and we'll see you in our sites for your scheduled on-site hours each week.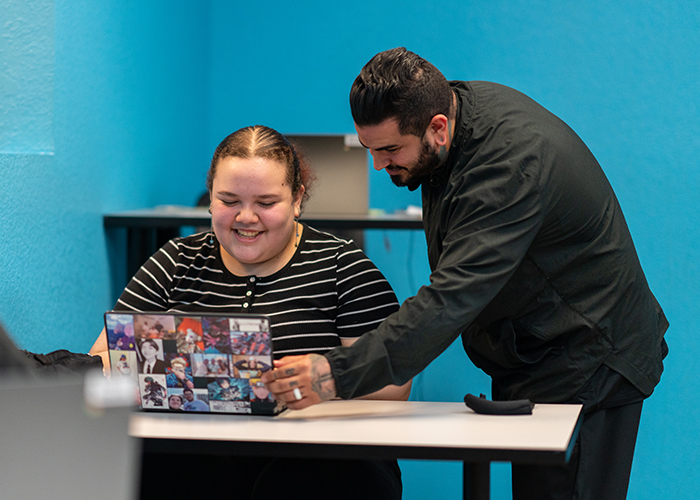 Meet your learning coach and success mentor.
Each Acceleration Academy Graduation Candidate takes a different path forward. We  work with you to create your "personalized learning plan" that closely matches your goals (military, college, job promotion, starting your own business).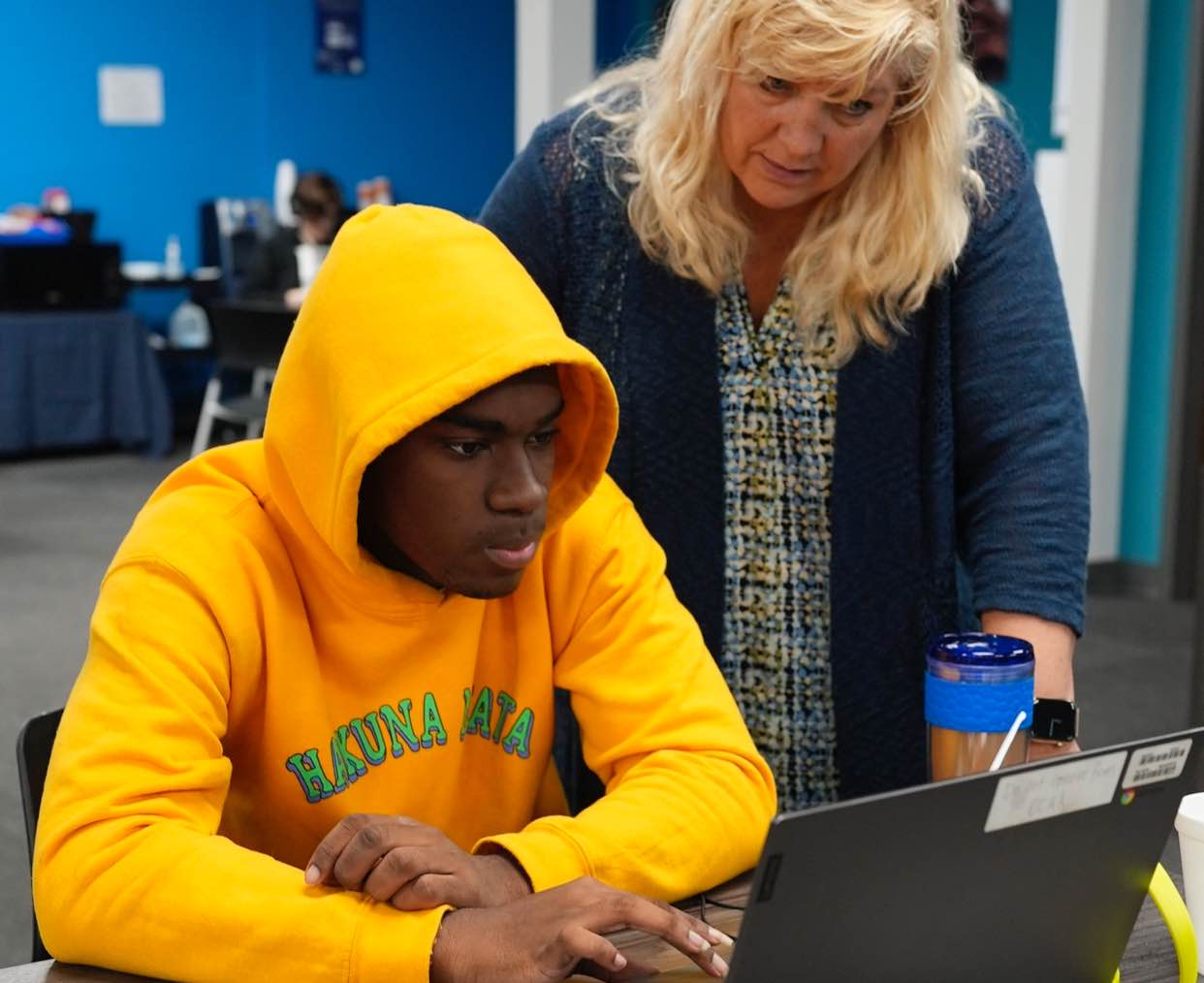 See all that's good beyond graduation
We slow everything down and work one-on-one with you to identify where you best fit in the world. Nobody can answer that question without lots of patience and help. We want you to bring your one-of-a-kind gifts forward — and we promise to give you plenty of time and resources to get there.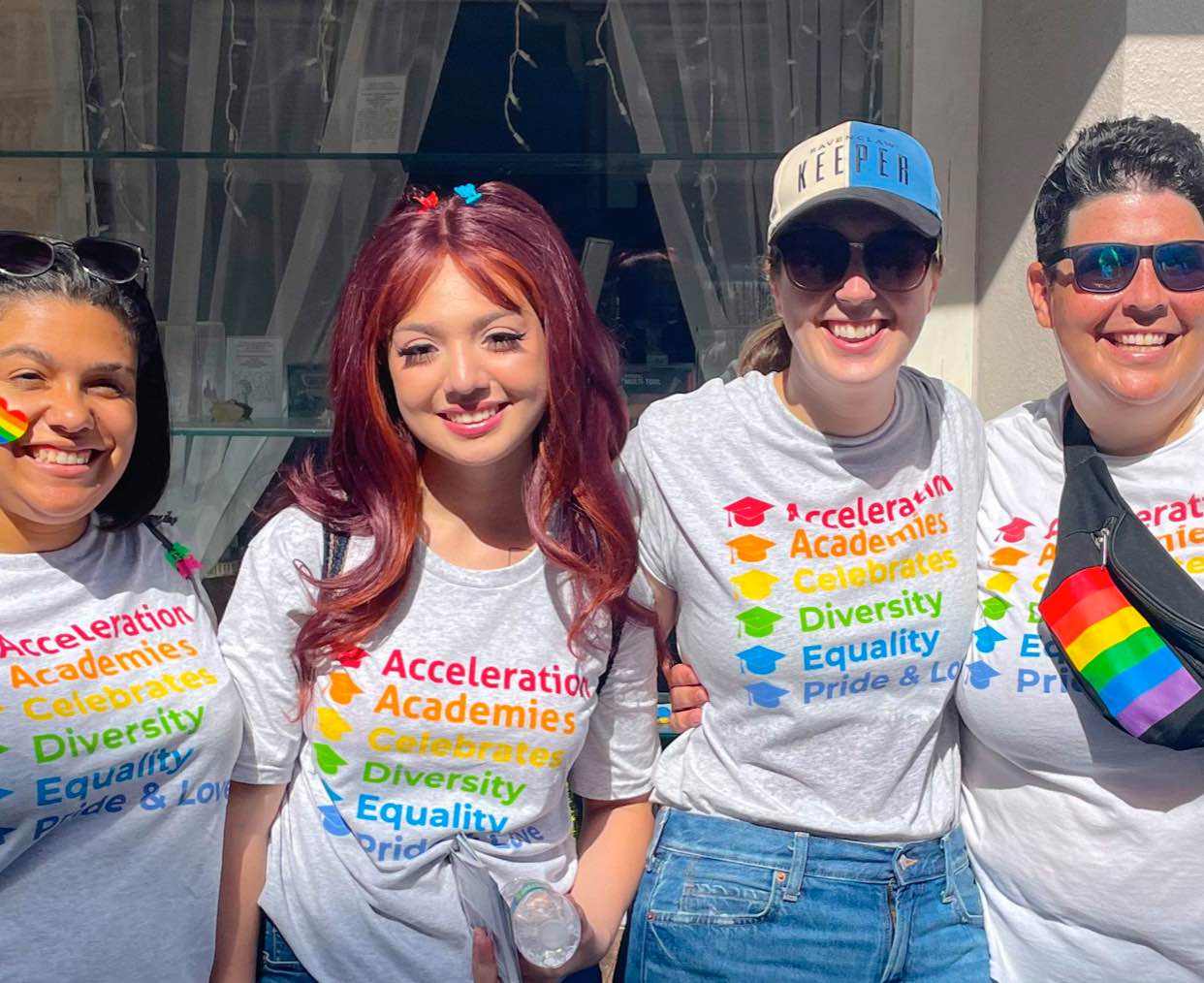 Make some friends along the way.
Half of life's challenge is to wake up feeling accepted, appreciated and confident for what comes your way. The Acceleration Academy centers provide the routine and structure of a "real" brick-and-mortar school, only with extended hours and more flexibility for things like work and family needs. Friendships thrive here, and when someone has your back, you're more likely to do the same for someone else.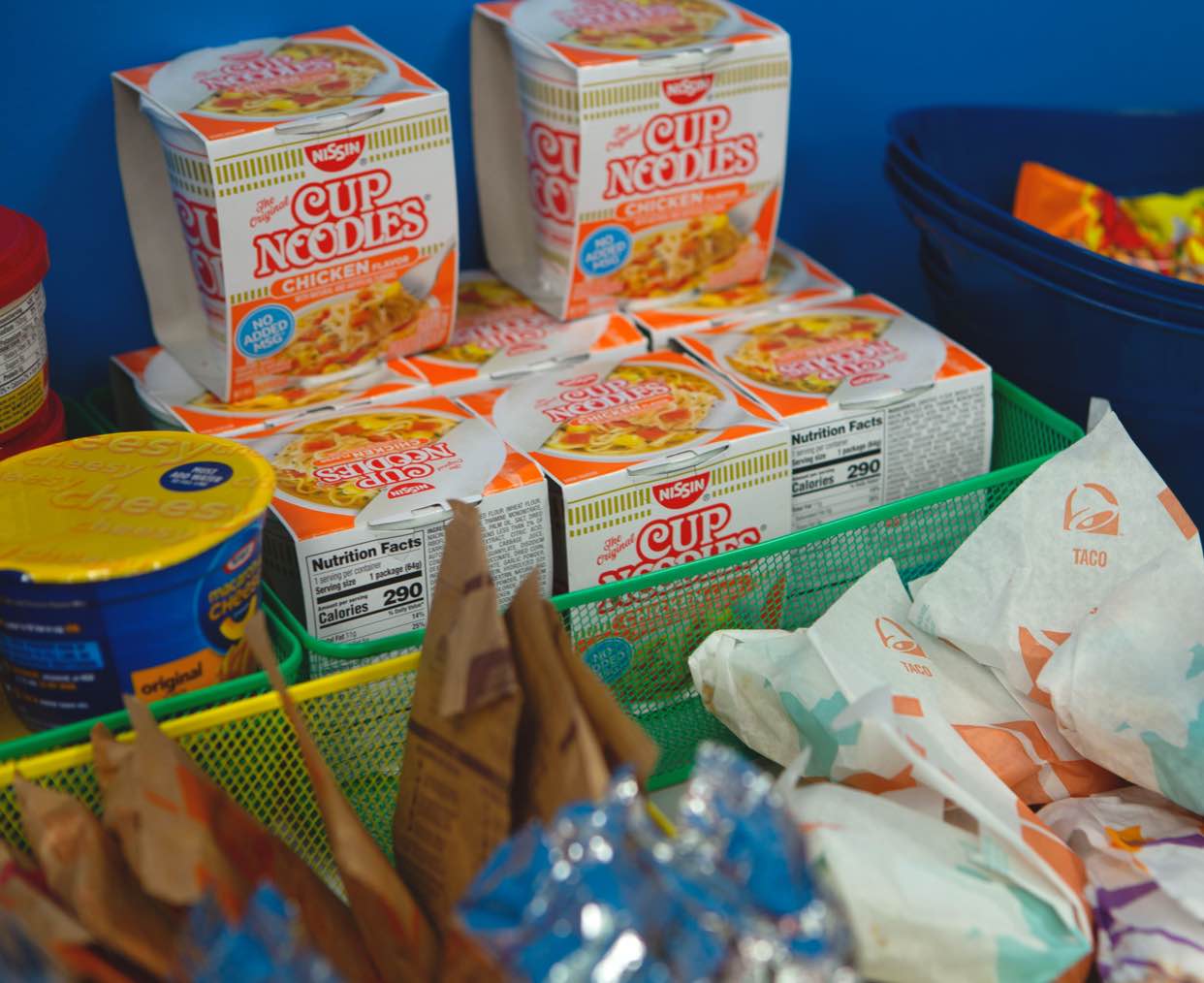 Grab some fuel for learning, and a ride if you need one.
We know that days get busy. You're on the move —  from home, to work, to online classes, to scheduled on-site hours.  Acceleration Academy helps with transportation vouchers and reliable snacks, drinks and quick meals.  Our job is to eliminate the obstacles — your job is to stay on track.
The Academy awoke a drive my teen could never find in the traditional classroom. Thank you from the bottom of my heart.
Rita Morales
Parent of Academy Graduate