Tamia King had always been a strong student. She enrolled at a magnet high school focused on legal studies, made good grades, and seemed to be on her way. 
But then, during her sophomore year, she gave birth to a baby boy, R.J. In addition to the challenge of being a teen mom and high school student, she struggled with postpartum depression — and the need to work 25-30 hours a week. 
"I was dealing with trying to be a mom, go to work and juggle school," she says. "I needed to work to make sure I had everything I needed for myself and for my baby."  
It all just seemed too much. "I reached the point where I was going to give up," she recalls. "I was going to quit school."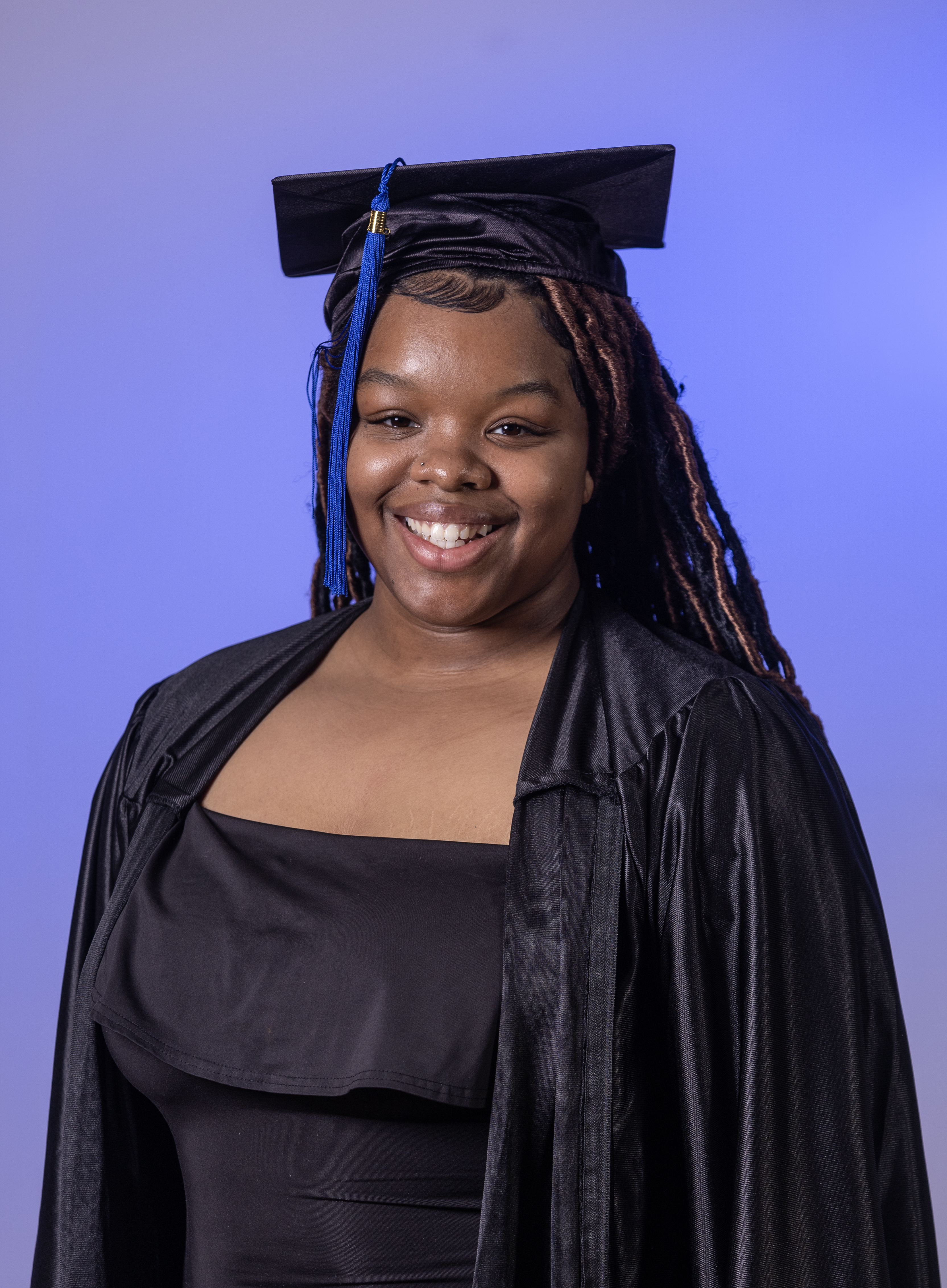 But then she found out about Wichita Acceleration Academies (WAA), which works in partnership with Wichita Public Schools to provide a flexible, personalized path for students like Tamia who need a non-traditional path. 
At WAA, she felt right at home. Educators understood her competing priorities and did everything they could to support her, including helping her with R.J. at times when Tamia needed to focus on coursework.
In addition to being able to schedule her academic work around her personal obligations, Tamia received regular encouragement and advice from life coach Brandy Gordon. 
"We built a bond," she says. Says Gordon: "Tamia is an example of fortitude and personal courage. She has an unstoppable determination."
Fueled by her own grit and support from Gordon and other WAA educators, Tamia recently gathered her 2-year-old son in her arms and walked across the auditorium to celebrate her diploma. She plans to continue her studies to become an ultrasound technician and, some day, an OB/GYN doctor. 
"This is a big milestone," she declares. "It feels really good to be here." 
Wichita Acceleration Academies accepts students on a rolling basis. For more information, check out the academy web page and fill out an online enrollment form.