Getting Started With Your Enrollment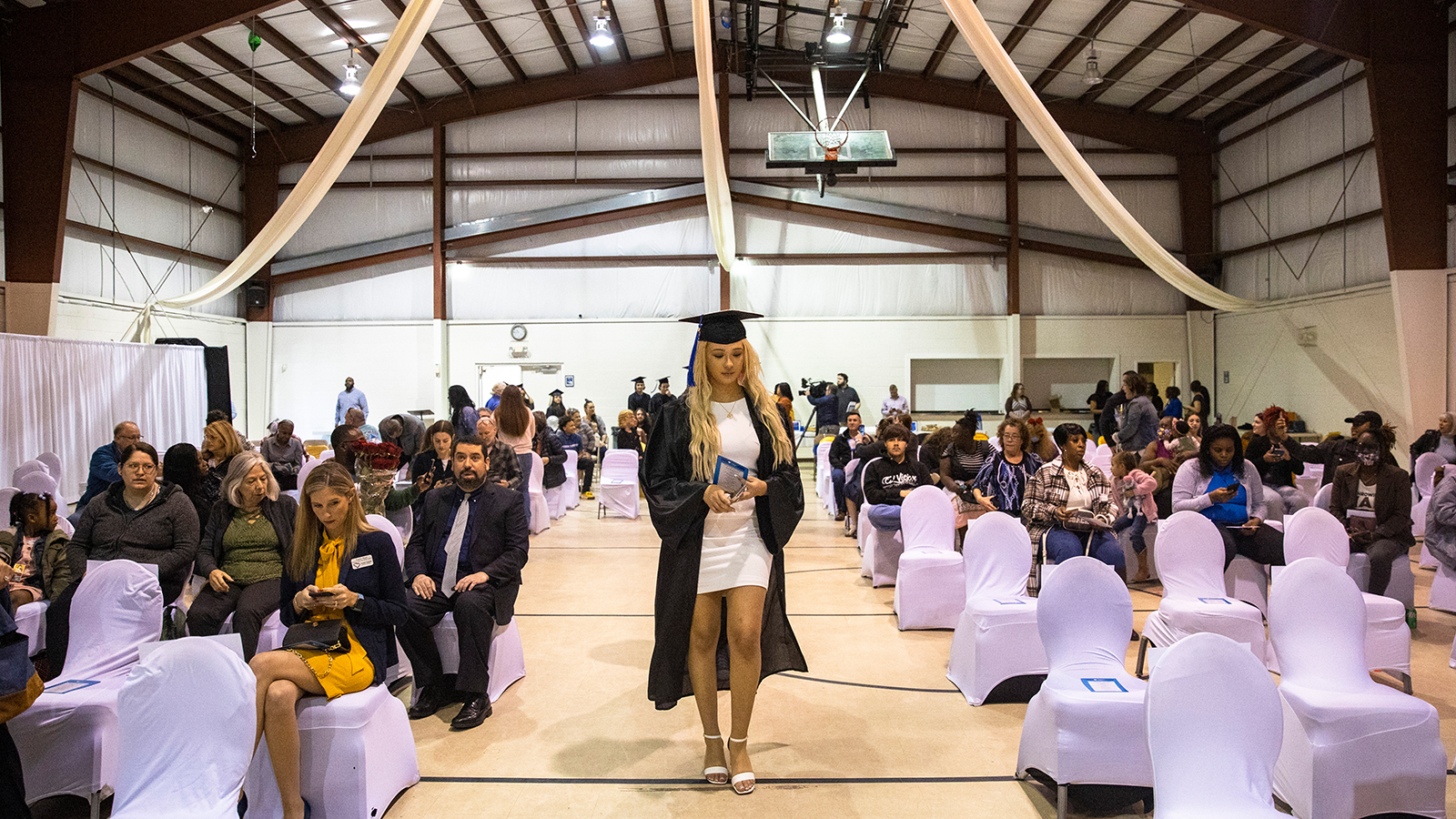 4 Steps to Get Started:
Check Your Age

Students must be under age 21, and eligible for grades 9 to 12. (In some districts we allow grade 8.)

Create an Account

First, create an account. Then, follow the instructions to select the academy nearest you, and fill out the required forms. Call us if you need help!

Complete Enrollment

We'll look over your forms and let you know if we need anything else. If we don't, we'll approve your enrollment and schedule your orientation.

Visit Academy & Start Orientation

Once you are approved, visit your academy to attend an Orientation Session. There, you'll learn how to get started in your courses.