The Stories & Insights That Matter
Your opinion matters! Click one of the buttons below to take the Marion County Public Schools 2023-24 Schoolwide Improvement Plan & Parent and Family Engagement Plan survey.
---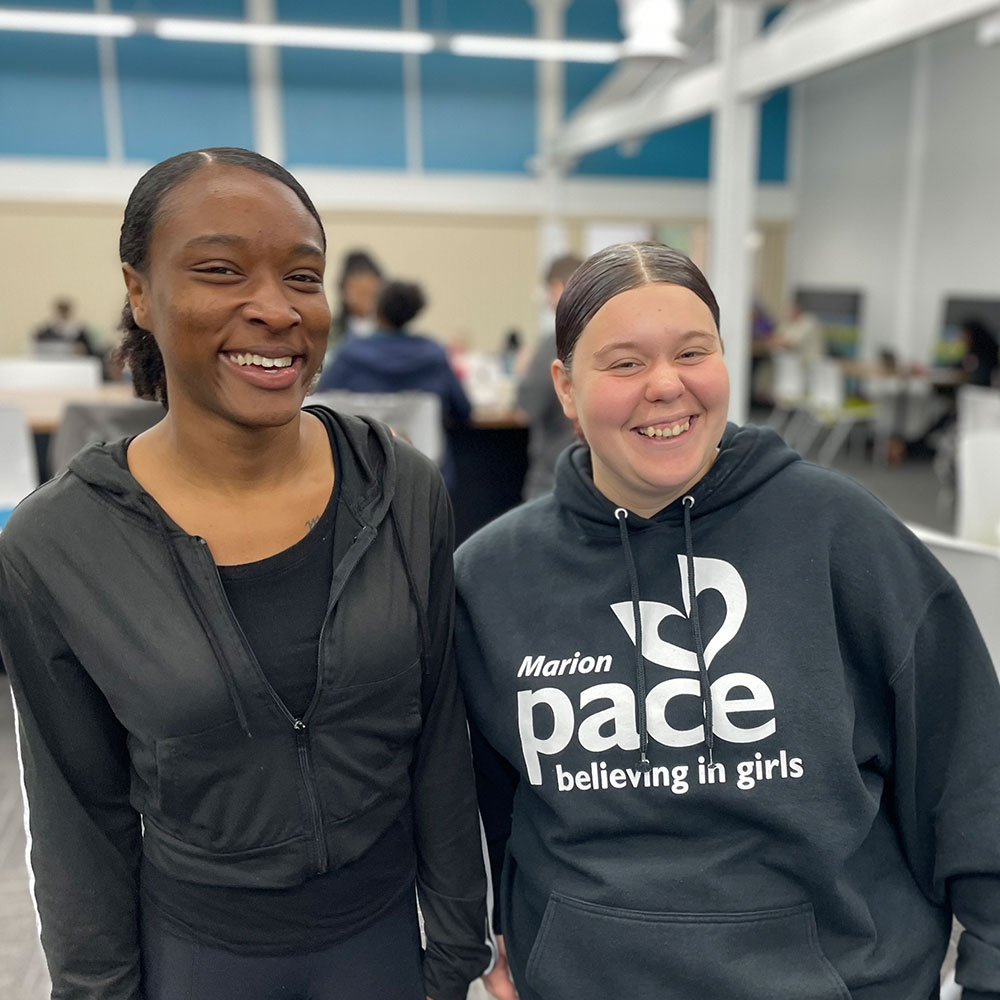 Student Stories
Adrianna Wann and Leilani Brown walked very different paths to Marion County Acceleration Academies, but these besties have something vital in common: a drive to move past adversity into a promising t...
---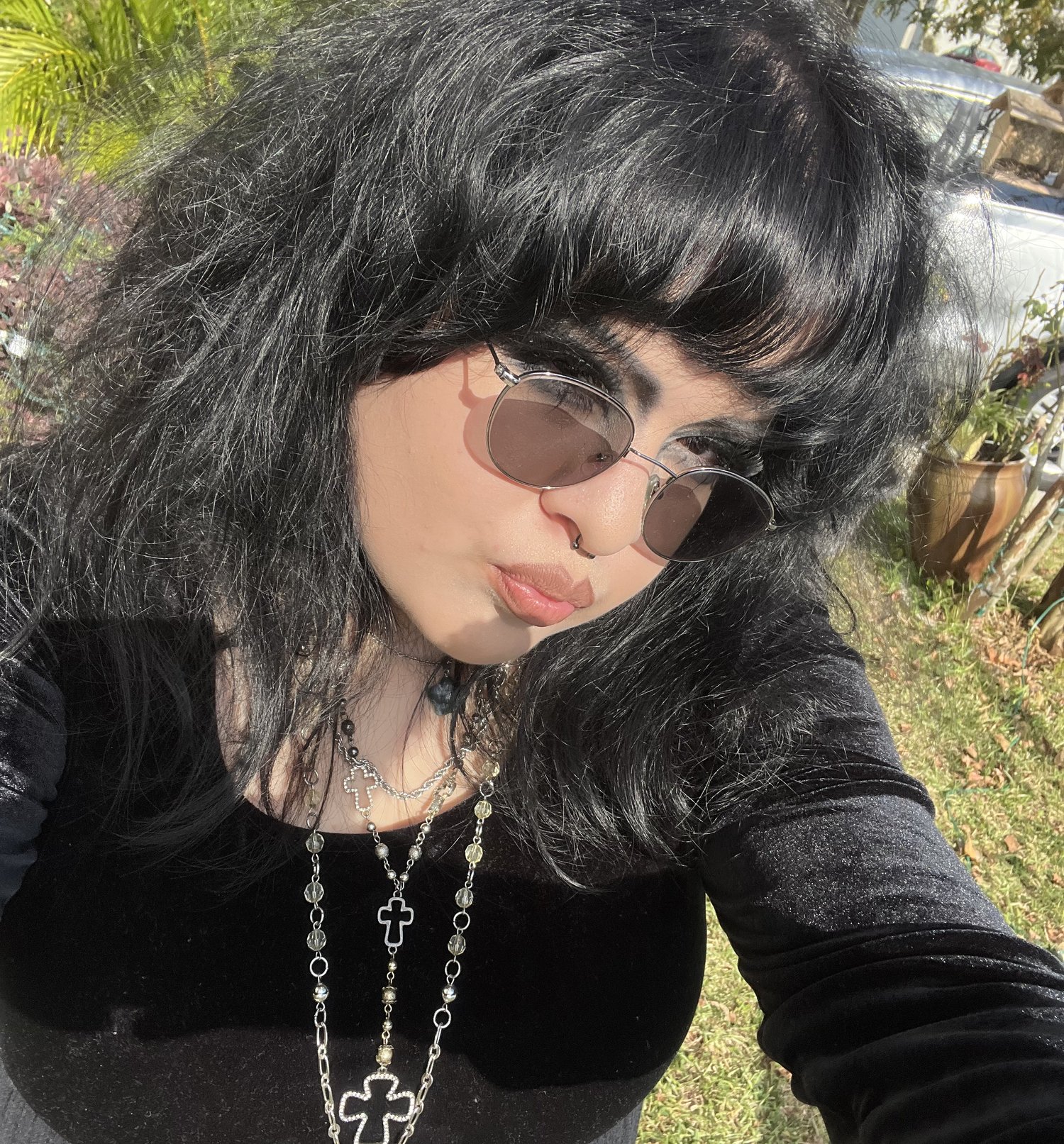 Personalized Learning
By Jeffrey GoodMako Velez is a strong student from an immigrant family that values education. Until she found Marion County Acceleration Academies, though, she had begun to wonder if a high school dip...
---