The new Carolina Shores Acceleration Academy (CSAA) took a star turn on the Kids First radio program in South Carolina recently, as Dr. Jacinta Bryant answered questions about the new school and the flexible, personalized approach it offers to high schoolers. 
Dr. Bryant, Regional Vice President for Acceleration Academies, appeared on the program with Chris Neeley, Superintendent of the South Carolina Public Charter School District.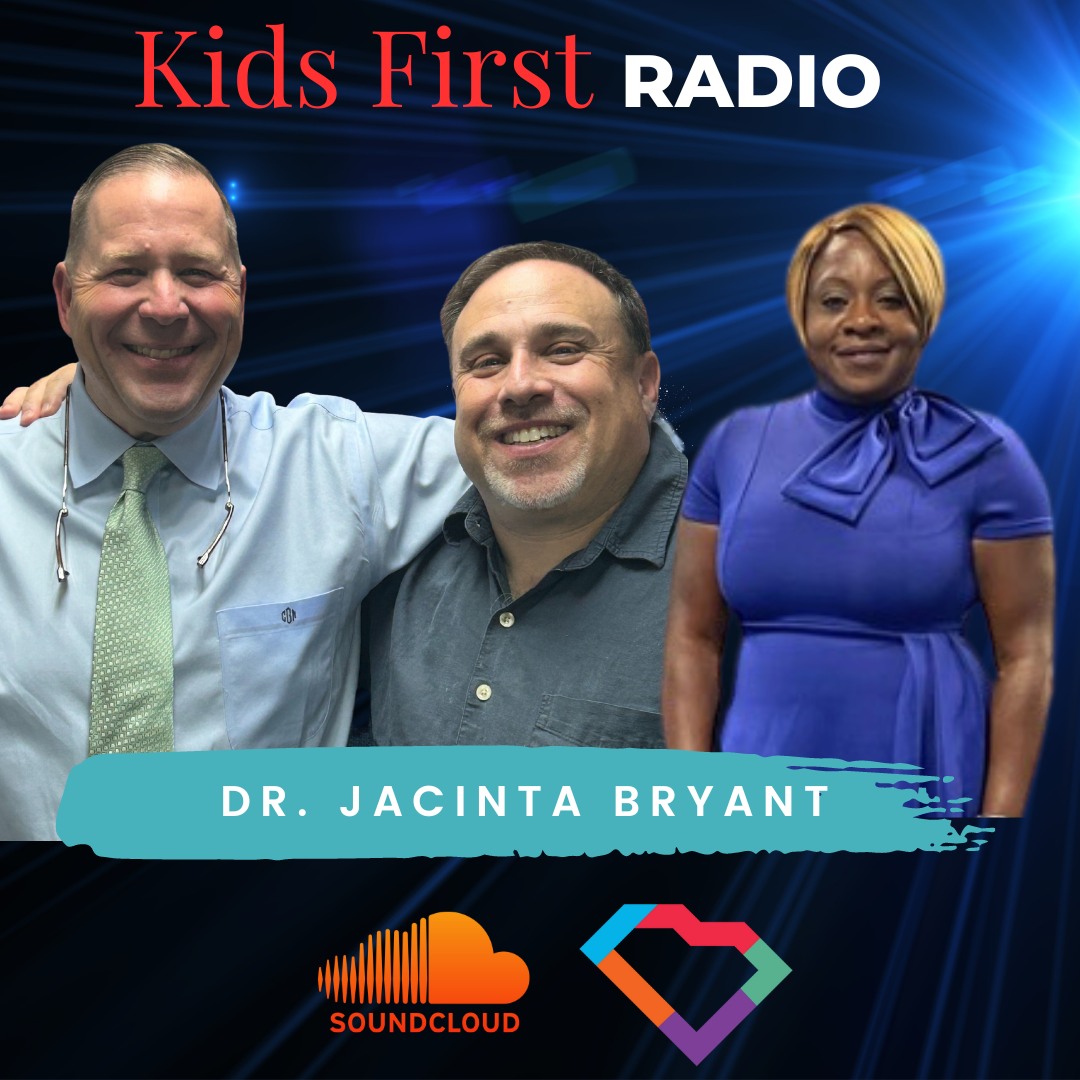 She explained that the new public charter high school, opening in early September in Myrtle Beach, will appeal to high school students who've been frustrated in a one-size-fits-all traditional school. At CSAA, they will be able to take one course at a time, set a schedule that makes room for their work and family commitments and get as much one-on-one academic and personal coaching as they need. 
"They are coming from all walks of life with the common goal of getting their high school diploma in the most non-traditional way," Dr. Bryant said. "We cater to a very diverse group of graduation candidates." 
While Acceleration Academies began as a dropout re-engagement program, the mission has expanded to re-engage learners who got off track during the isolation of the Covid pandemic. "This is too much for me," students say. "I've been on lockdown for 14 months and you want me to go back to this really large high school."  
By offering a more personalized approach in a quiet, relaxed atmosphere, those young learners are able to rekindle their fire for learning and lay the foundation for college, trade school, military service and well-paying jobs. 
That approach has been a success at the original school, Lowcountry Acceleration Academy in North Charleston, and Dr. Bryant said she's looking forward to providing that opportunity for learners from Horry County and surrounding areas at the new Carolina Shores campus.
"We are so thankful to the South Carolina Public Charter School district for acknowledging and also Superintendent Neely," Dr. Bryant said. "I have to say to you, thank you for allowing us the opportunity to be a part of school choice and allowing us the opportunity to really define our uniqueness." 
To listen to the entire radio broadcast, click here.